The most photogenic places on earth may sound reductive — especially when you consider that only 701 rich people voted in the poll conducted by VeryFirstTo.com (commissioned by Fujifilm) — but it still makes for pretty photos.
The site also asked their members what they thought the least photogenic spots were and poor Detroit and London were amongst the top of the list. (We have to disagree with them: London in fog is just dreamy).
On the list are some impressive spots, certainly, but the most photogenic in the world? You be the judge.

Bora Bora, French Polynesia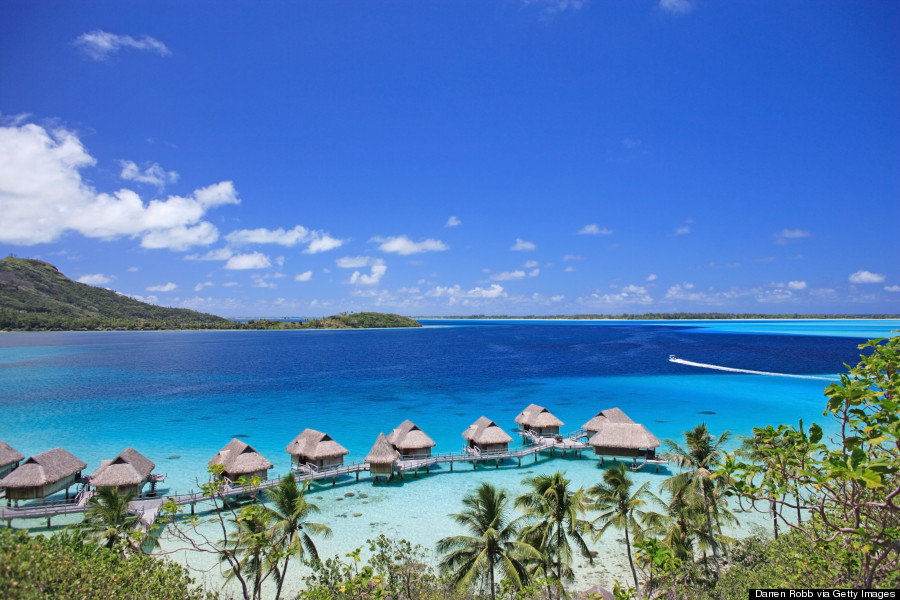 Great Barrier Reef, Australia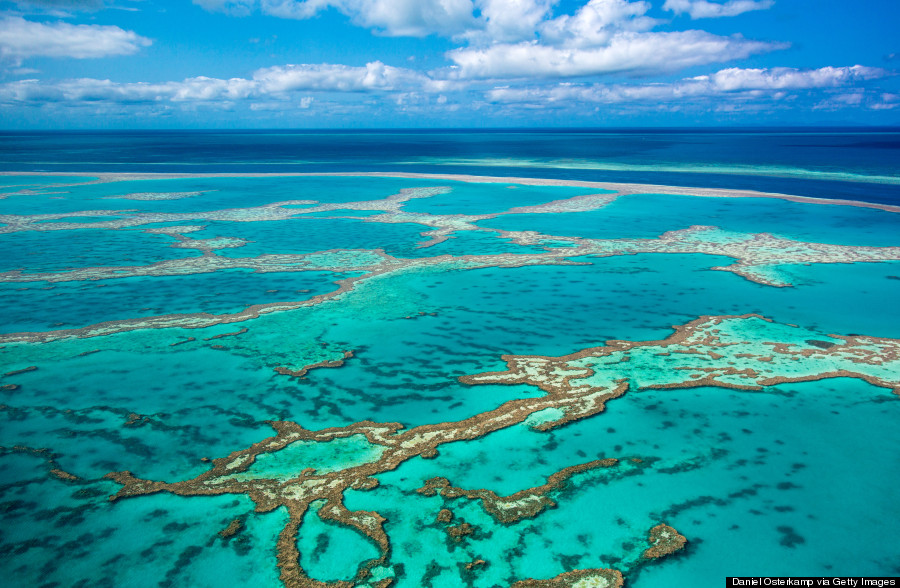 Grand Canyon, USA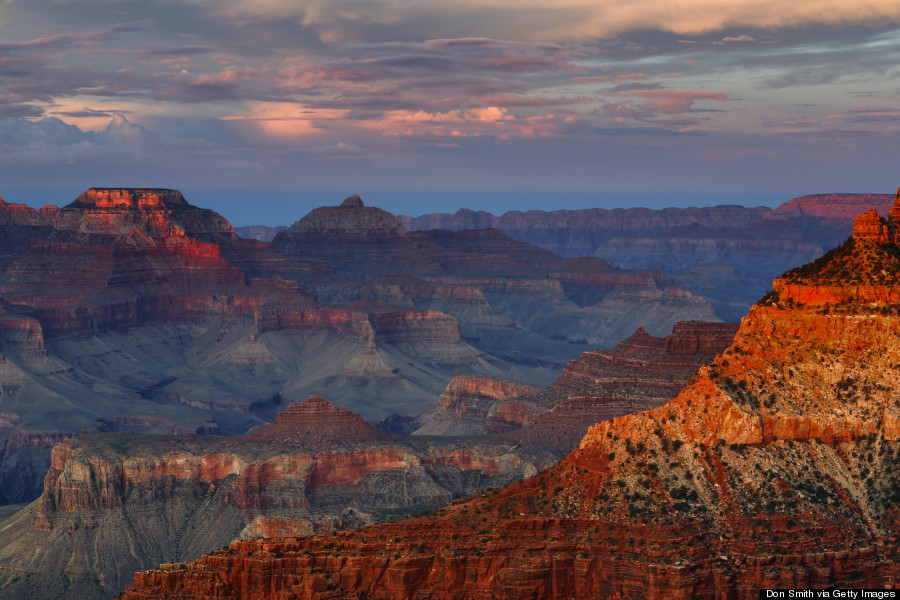 Bali (Ubud), Indonesia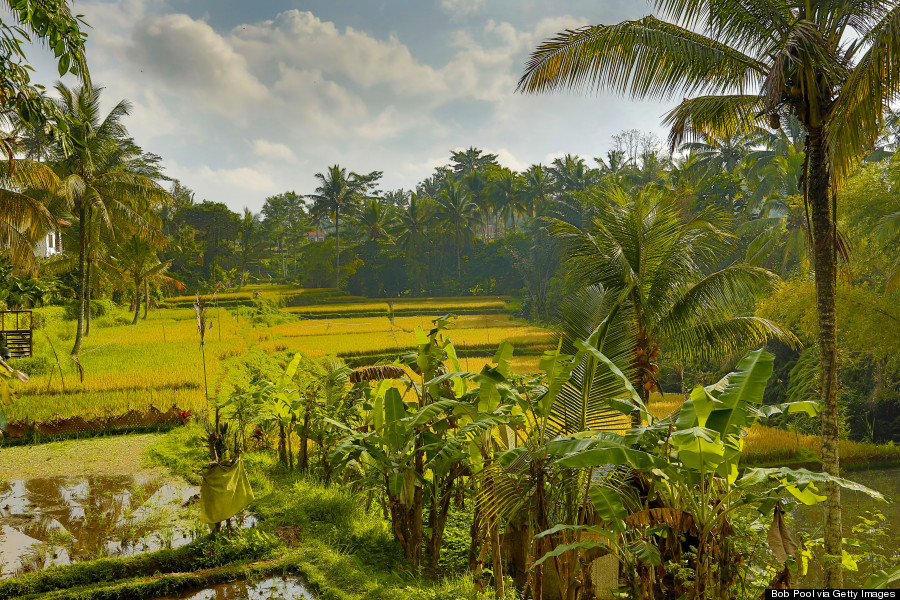 Rio de Janeiro, Brazil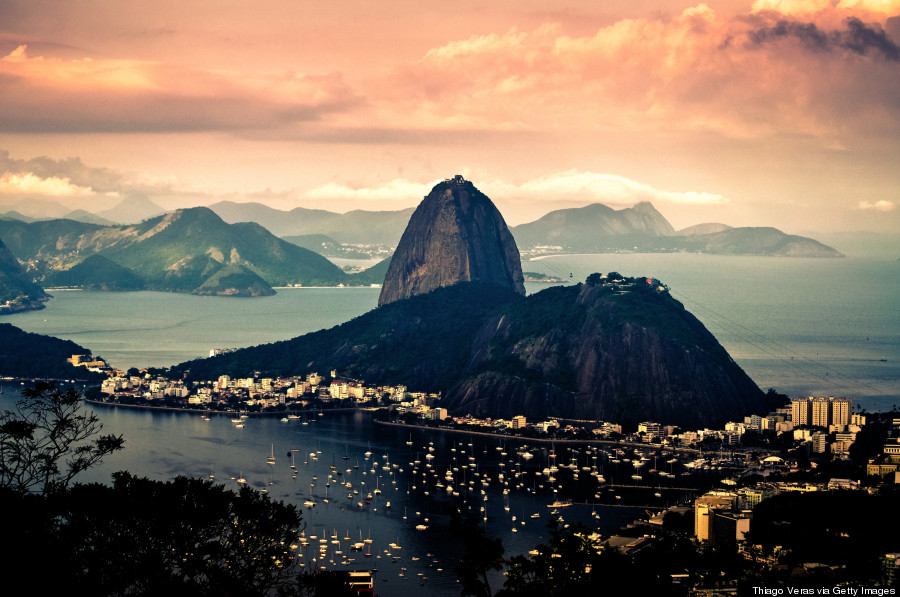 Himalayas / Mount Everest, Nepal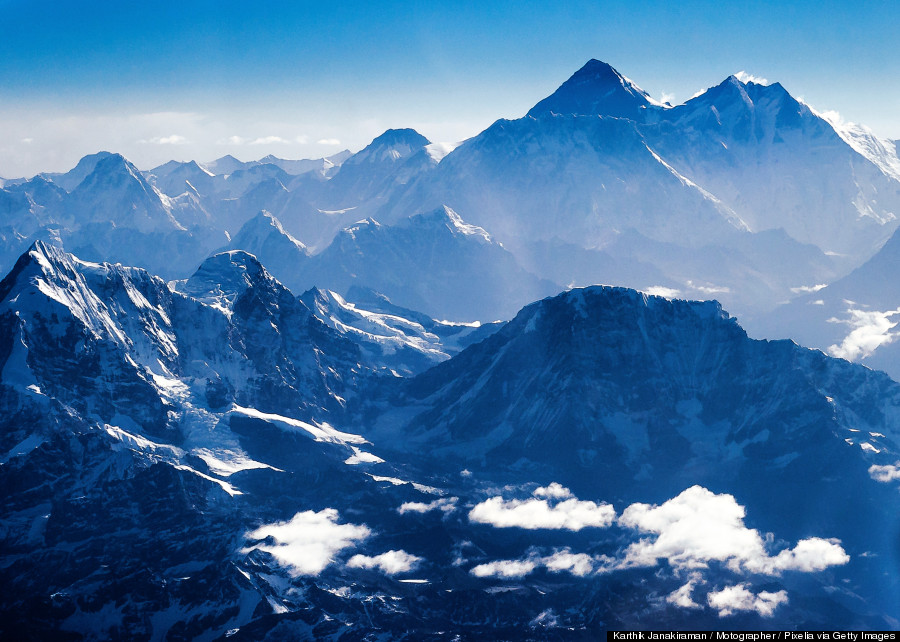 Petra, Jordan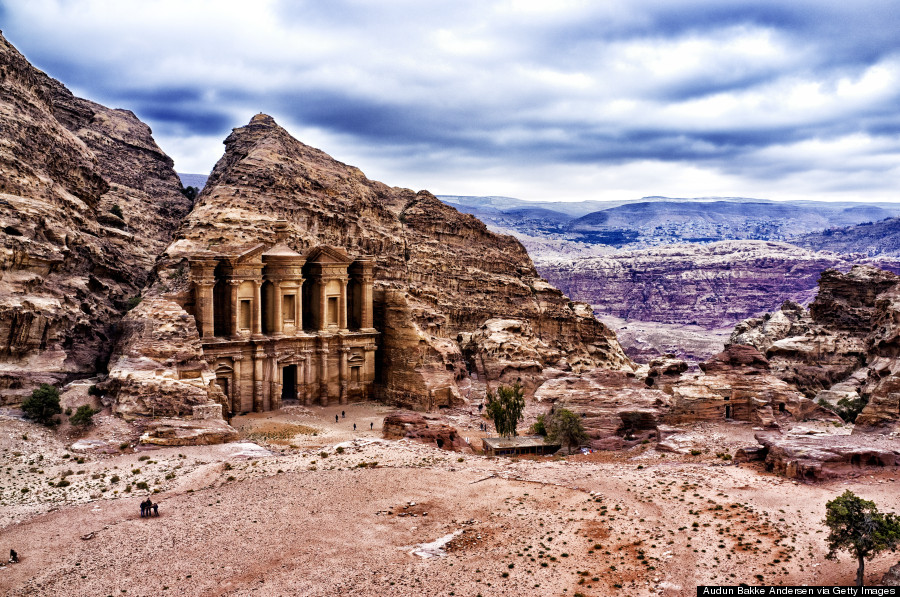 Torres del Paine, Patagonia, Chile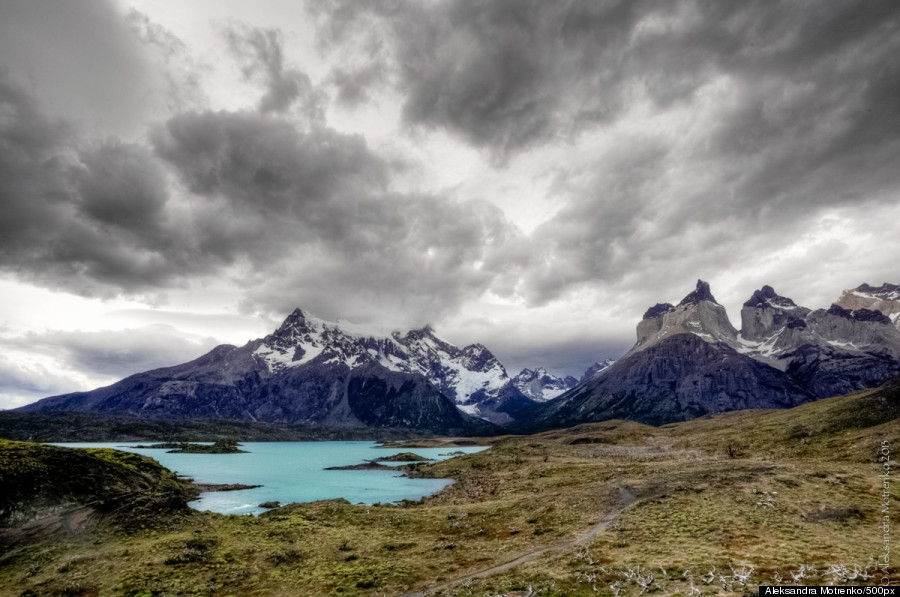 Ha Long Bay, Vietnam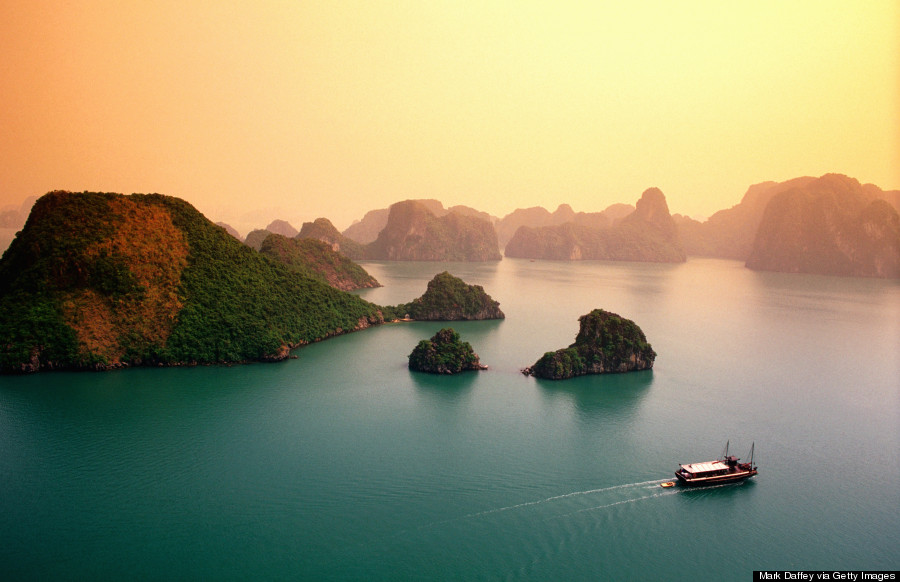 Plain Of Temples, Bagan, Myanmar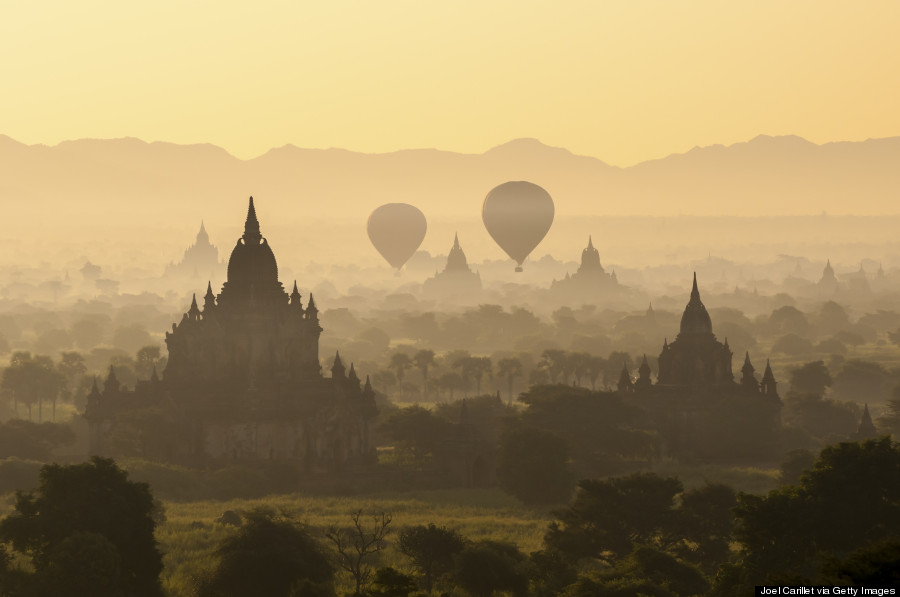 Santorini, Greece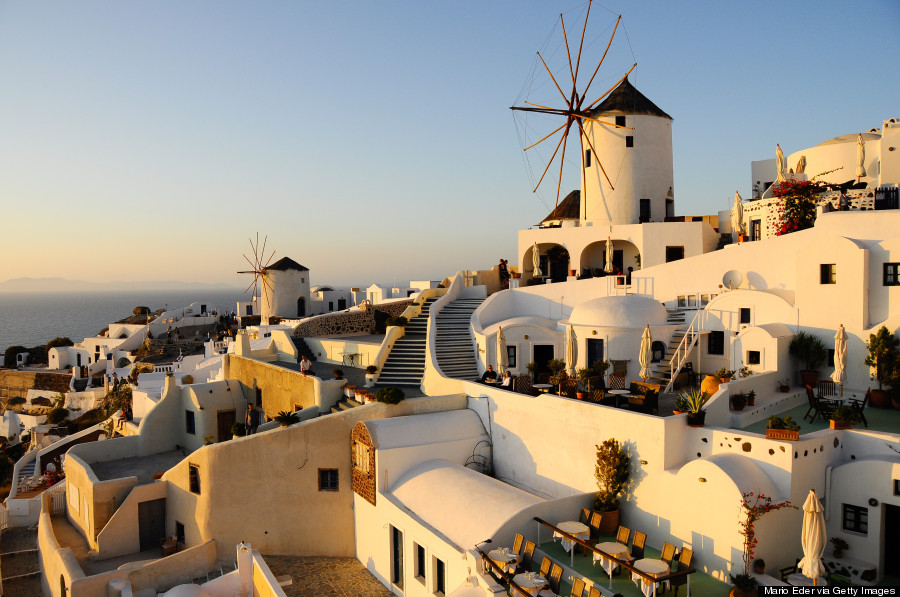 Maldives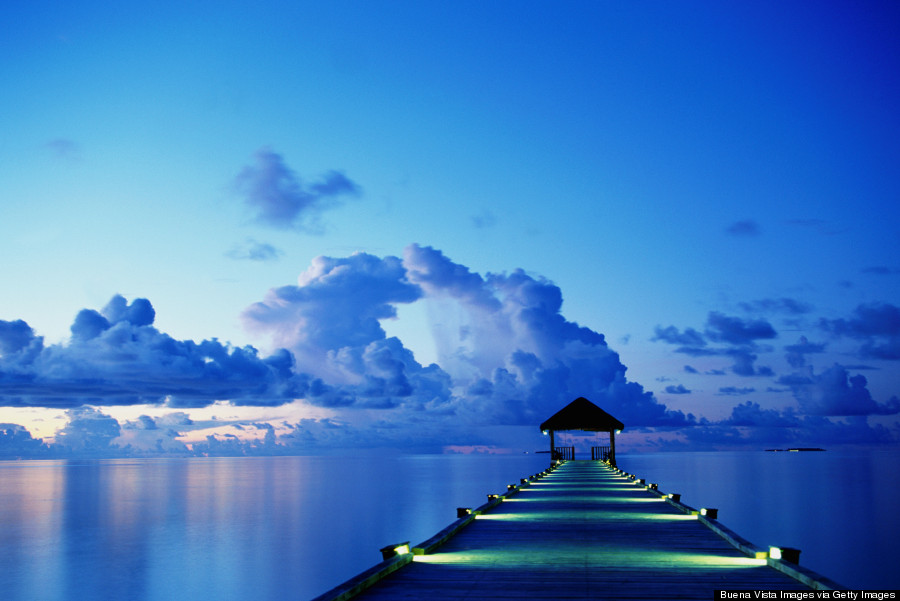 source: huffingtonpost