A father and son have been discovered living in a jungle in Vietnam after apprently shunning society for four decades.
The father, who is now 82, is reported to have fled his village with his two-year-old child after a landmine killed his wife and two of his sons during the Vietnam War.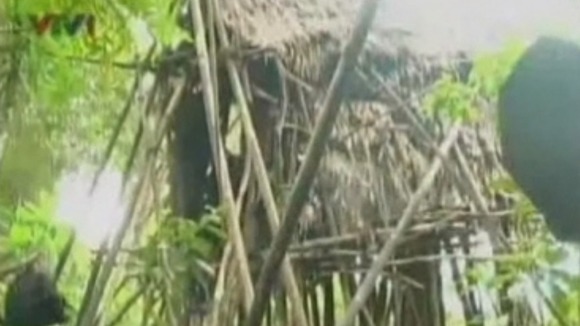 A local TV station showed pictures of a shelter built from branches, five metres above the ground, in which the pair slept. Both wore only loin cloths woven from tree bark.
The son, who is now 42 years old, only knows a few words of a local dialect and appeared to require support to walk upright.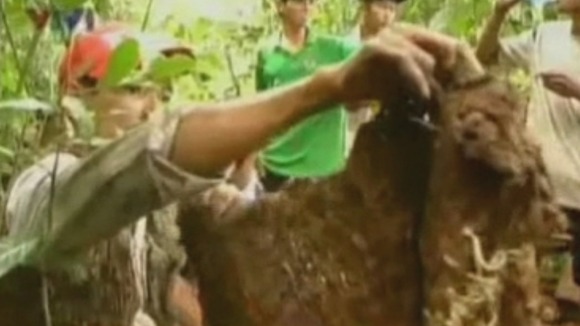 Before fleeing into the jungle, Ho Van Thanh lived with his family in the tiny village of Tra Kem in Quang Ngai province, in central Vietnam.
Another of his sons, Ho Van Tri, told local reporters he had discovered the pair 20 years before but had failed to persuade them to return to civilisation.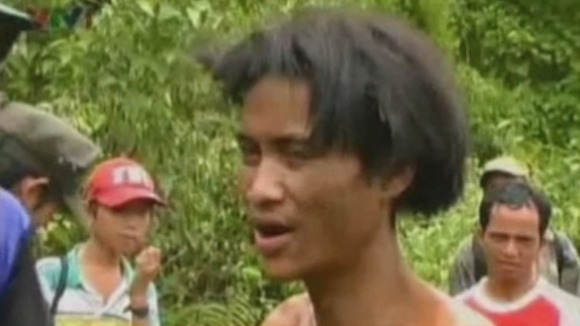 TV footage showed the elderly Ho Van Thanh being carried from their home in an improvised stretcher and he is now receiving medical treatment.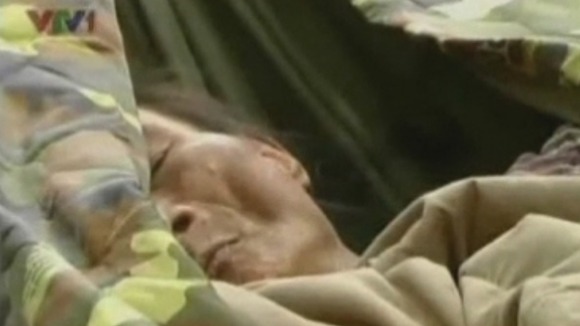 In 2007, a girl was discovered in the jungle of neighbouring Cambodia after living in isolation for 18 years. Only able to remember three words, the girl has struggled to adapt to life in a village
(ITV)