Sometimes you see a photo of nature and think "well, that just can't be real." This is one of those times.
Izvorul Bigăr, or the Bigar Waterfall in Romania looks like something straight out of a fairytale. (We're thinking along the lines of the "Kiss The Girl" scene from "The Little Mermaid", perhaps?)
A moss-covered cliff and an underground water spring combine to create this beautiful and unique piece of nature. Located in the Anina Mountains in western part of Romania, this waterfall has found itself on countless lists of stunning places around the world and one of the most beautiful places in Romania and we can certainly understand why.
See for yourself…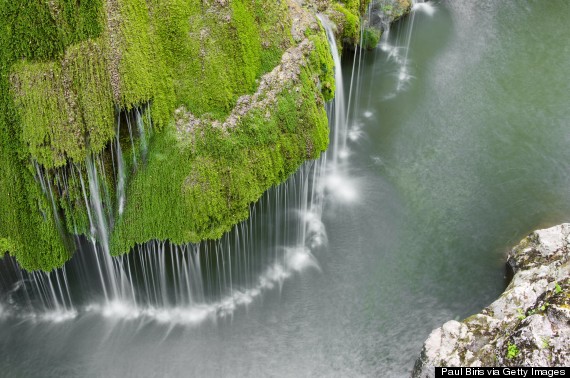 source: huffingtonpost